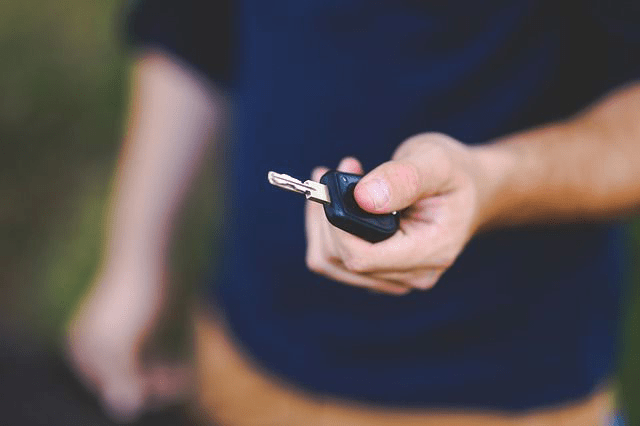 Emergency Locksmith Services
Norwalk Locksmith has 24 hours emergency locksmith services for the city! If you ever find yourself locked out of your workplace, home or vehicle and you cannot happen to have access to your spare keys, then you have a friend in such cloudy days.
If you find your keys to your work or residential premises missing or you urgently need to alter the locks or keys to your gates and door of these premises, then you will be under utmost advantage if you have our number in your dial list. Not only regarding emergency at home or workplace but if you also find that your vehicle's trunk or the door does not open or is jammed, Norwalk Locksmith will be there to aid you out of any emergency locksmith service.
We provide for 24x7 emergency services for every resident of this city, located at any point of this city. Irrespective of your location, our experts shall reach you within 15minutes.
Our rates are very competitive for emergency service and you would not feel robbed or taken undue advantage of while you are in disparity. Our emergency locksmith service include professional lock picking, solutions to lockout issues, solutions to lost key issues, key cutting, master lock installing etc..